We are an award winning independent branding agency based in Beirut, Riyadh and Dubai, with a proven track record of 15 years and expertise in Branding, ReBranding, Packaging, Events and Design. Coupled with our agile creative energy we drive our clients to achieve their goals, aligning business strategy with brand strategy to ensure ROI. Tagbrands has worked with over 250 clients and has deep vertical knowledge in the Finance, Real Estate, B2B, F&B and FMCG Sectors.
We are experts in ReBranding and are proud to have rebranded Banque du Liban, M1 Group, Debbane Saikali Group, IPT, Colortek, and many more over the years.
We work to align your business strategy with your brand strategy and are proud to have launched over 100 brands into local and regional marketplaces.
Branding the Finance Sector
We are experts in the working with banks and financial institutions over the past 20 years. Our vertical knowledge allows to be innovative and agile in this sector.
We are passionate about the importance of Packaging Design work with FMCG market leaders to ensure their shelf presence aligns with their brand mission.
We are experts in Branding for the Real Estate Sector, and have branded numerous projects for multiple developers in Lebanon and the regional market.
Research has shown that companies with strong brands in the B2B sector outperform weaker ones by 20% in sales. By focusing on your omnichannel brand touchpoints, we help our B2B clients grow their sales revenue.
We are foodies at heart, and love to work with likeminded food lovers. We focus on future growth and work with our clients to build their franchises.
Check out more of our work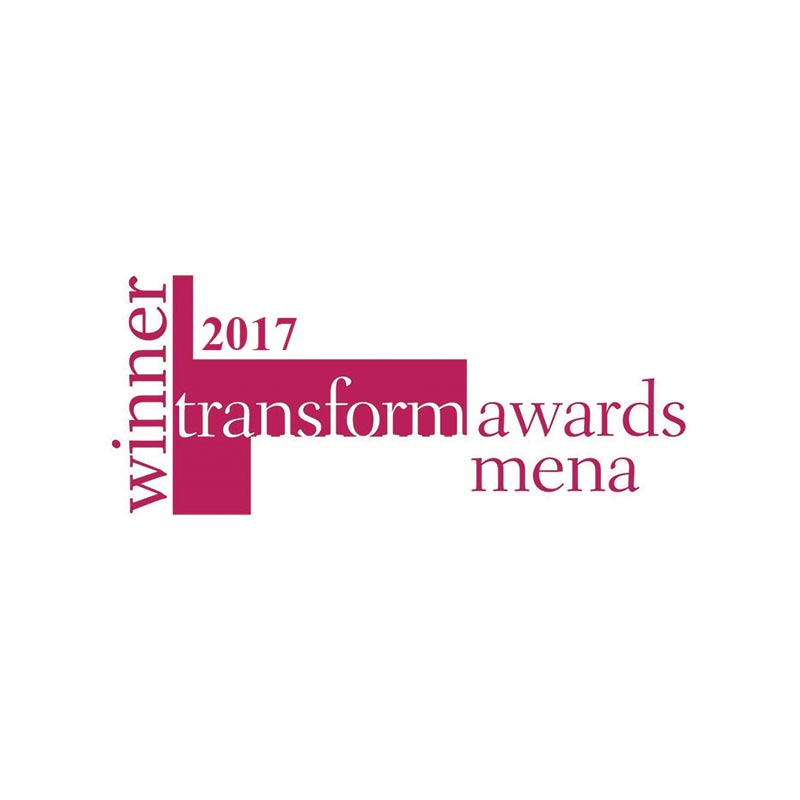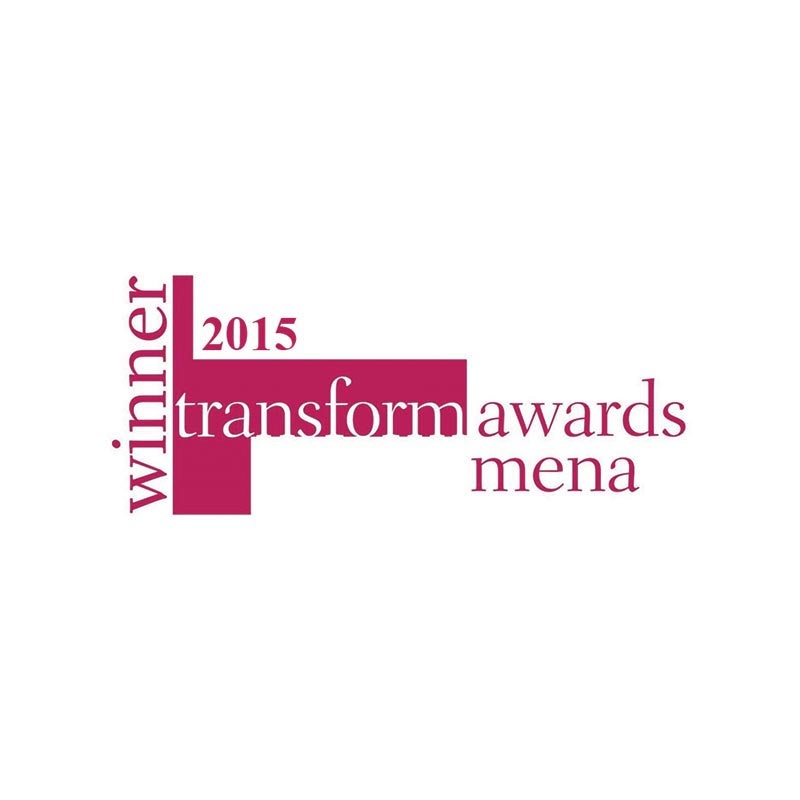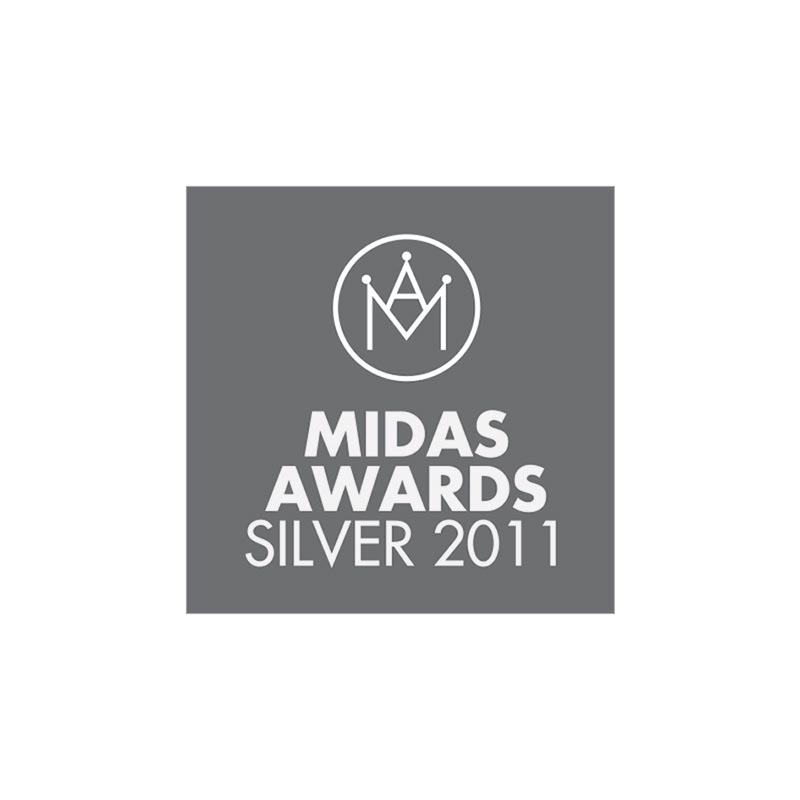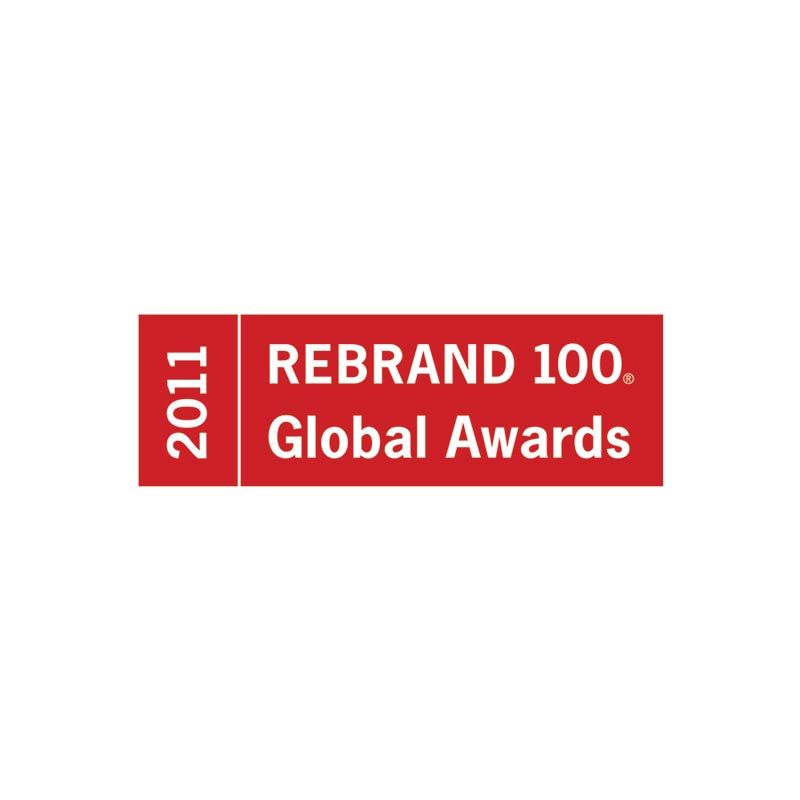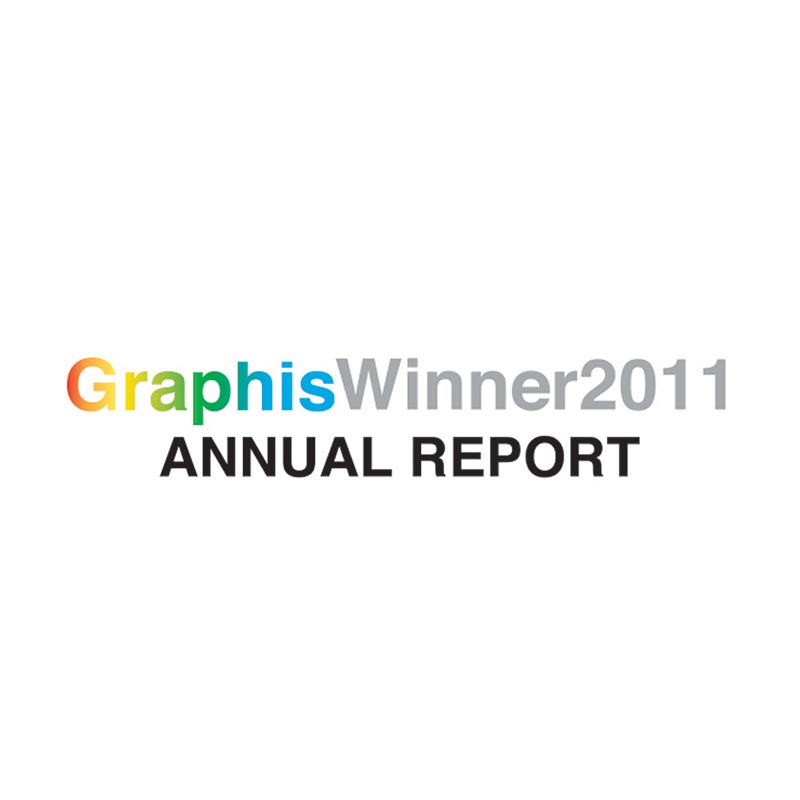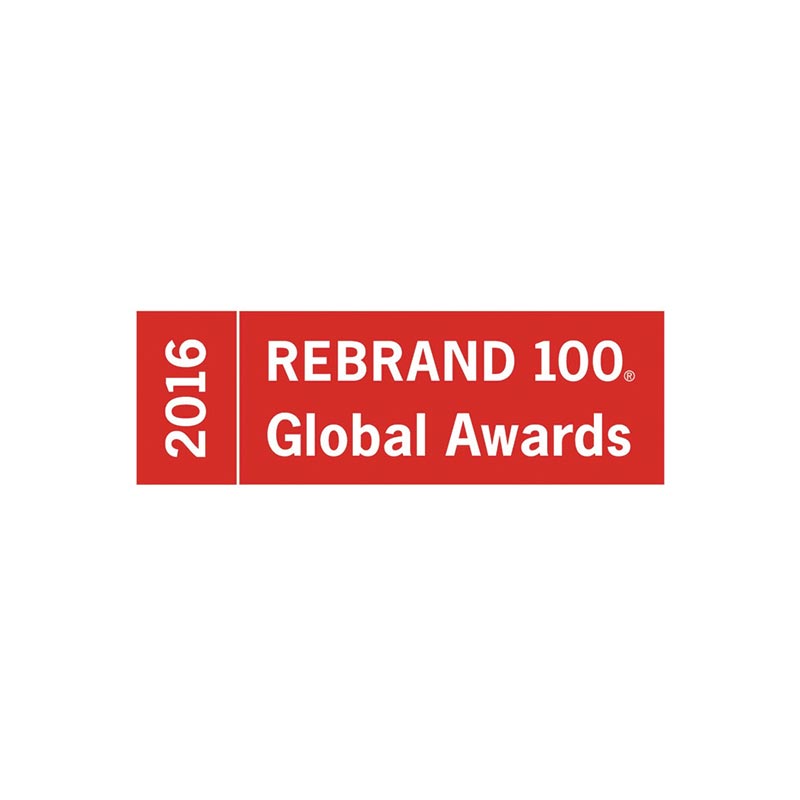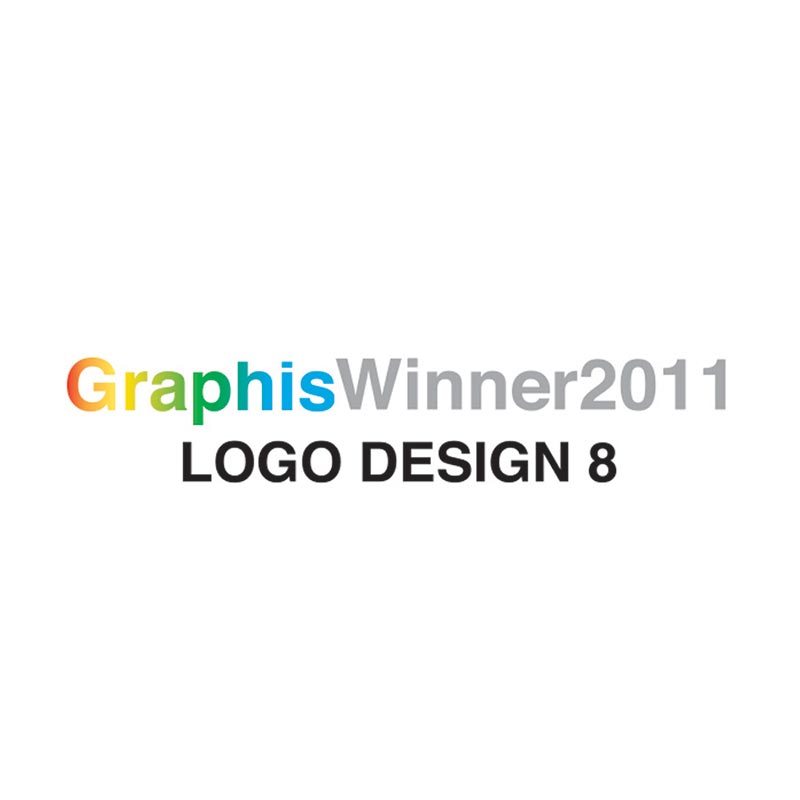 Explore
Brand Assessment
Brand Experience Audit
Competitive Analysis
Customer Segmentation
Insight & Market Assessment
Identify
Brand Strategy
Brand Positioning
Brand Architecture
Brand Portfolio Strategy
Brand Identify
Create
Naming Generation
Corporate Identity Design
Verbal Identity
Brand Communication Tools
Environmental Branding
Packaging Design
Retail Branding
Product Development
Website & Interactive Design
New Media Interface Design
Align
Brand Protection
Brand Management
Brand Activation
Brand Engagement
Brand Implementation